Brief introduction of Marvel Group
MARVEL TECH GROUP invested by Shenzhen municipal government to engage in varied multimedia LCD commercial digital signage screen display;we have more than 200 industry R & D personnel, with soft R & D and design capabilities for component systems and applications; Our R&D layout on multiple platforms such as servers, terminals, mobile apps, etc.
We also supply OMC (Outdoor LCD Maintenance Cloud),Face recognition management solution,bus station management system solution to peer manufacturers,Among them,CMS,OMC and Face recognition management solution has more than 1 million terminals worldwide: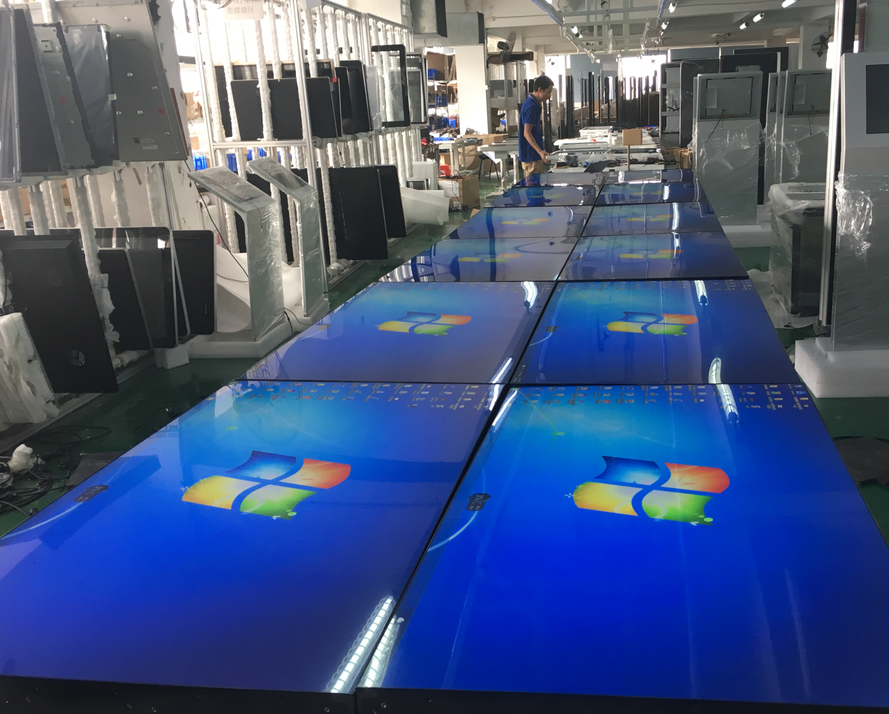 OMC(Outdoor LCD Maintenance Cloud) for our outdoor lcd screen OMC(Outdoor LCD Maintenance Cloud)is developed by Marvel software R&D team with 5 years.It integrated real-time monitor of running status,remote maintenance function,self-diagnosis function,automatic abnormal alert,which make Marvel outdoor device smarter than other outdoor signage displays competitors. Marvel OMC enables your outdoor digital signage business easier..
Intelligent Bus station management system MARVEL Intelligent bus station management system allows you modify the bus route,and add bus station information,What's more, you could also customize the size and color of the display characters of the bus route information to meet your own liking. In addition,we can also provide you the API and protocol if you want to integrate your own software.
Face recognition & body temperature detection & sanitizer kiosk for attendance and access control system With MARVEL intelligent face recognition and body temperature measurement management solution, people can detect their body temperature, recognize face and record the body temperature. The solution also could be used for attendance and access control system,because this software can derived record of the detection of users. It supports multi languages for different countries, such as German,French,Spanish,Italian,Polish,English,Ukraine,Korean,Japanese,Thai and Hungarian,Turkish,Russian,Portuguese,Dutch etc. Totally it's over 15 kinds of languages for different countries.