Marvel Technology (China) Co., Ltd
Marvel Technology (CHINA) Co., Ltd, is leading company founded in Shenzhen, China in 2008. We are committed to being the most professional designer, manufacturer and supplier of LCD digital signage products, including indoor and outdoor LCD displays, LCD video wall, interactive touch table, multimedia kiosk etc. With more than 100 workers and large factory of production and stock, we can meet customer's needs of quick production and delivery of large projects. ...LCD digital signage.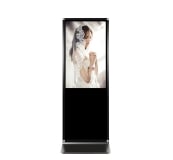 Model Number: MWE813 Stand Alone LCD Dig..
Marvel is a leading supplier for LED Stand Alone LCD Digital..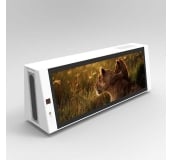 Model Number:MWE662 Taxi top Strip Dual ..
Taxi top Strip Dual Side Outdoor P2 P0.4 LED LCD outdoor dig..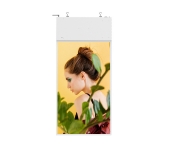 Model Number:MWE666 Dual Sided Ultra Thi..
Marvel is a leading supplier for Retail Sales LED Digital Si..
Model Number: MWE986 Internet maintenanc..
Marvel is your online wholesaler for LED Digital Signage Dis..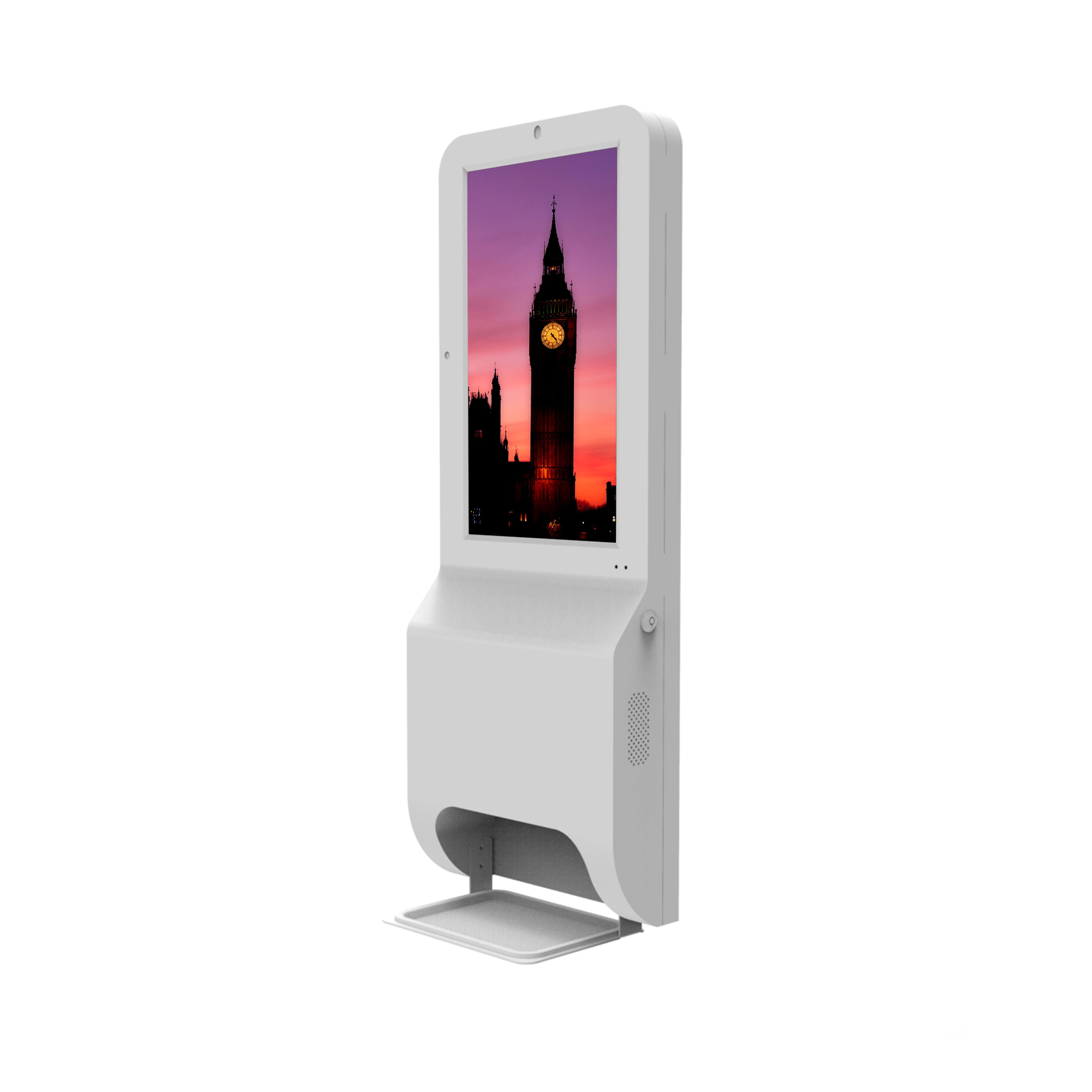 Model Number: MWE844 21.5 inches Wall Mo..
Marvel is a leading wall mount Electronic Digital Automatic ..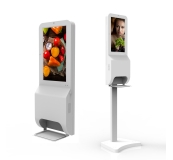 Model Number: MWE811 Touch Free Automati..
Marvel is your online wholesaler for free standing commercia..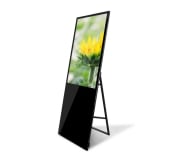 Model Number: MWE956 Stand Alone LCD Dig..
Marvel is a leading supplier for LED Stand Alone LCD Digital..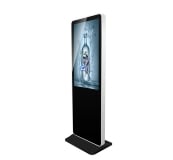 Model Number: MWE821 iPhone & iPad Style..
Marvel is a leading supplier for LED IPhone & IPad Style Sta..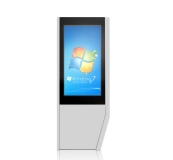 Model Number: MWE957 Outdoor LCD Digital..
Outdoor Waterproof Highbrightness LCD Advertising Screen. Ge..
Marvel technology founded in 2008 based in Shenzhen China, have done the overseas business on outdoor digital signage area for 12 years till now, attending the world wide exhibition every year, like ISE in europe, Infocomm in USA, Canton fair in China. We have the following advantage compare with other digital display screen supplier in China:

1. We offer the one stop service solution, from the component material producing, software develop, factory manufacturing, presales and aftersales service and so on.

2. We can offer global warranty for our clients for LCD outdoor digital signage products in europe and North america area.

3. We have passed some district certification, such as BIS for India market, CB for mid east market, PSE for Japan market and UL for USA market, also have other common certificates like CE FCC Rohs and so on.

4. Our company invested by the Chinese government, means we have the government credit on business, we can get more support from the government also.

5. We offer the outdoor maintenance system cloud service for our client, this solution efficient for outdoor digital display, save lots of labour work, and let the product working longer time and more stable.

6. We offer the free content management software with free cloud service system, can let you control your lcd digital signage from the office/home via network easily.

7. We have independent after sales team, who are professional on technical and also can speak and write English serve the client directly, for some special project, we can also send engineer to customer sides for supporting or technical training .

We have the employee around 150 till beginning of 2020, department including sales for overseas market and domestic market, marketing department, procurement department, R&D department, technical support department, financial department, HR department, factory system, our team growing every year, and we get more and more patent on different products ,also become the high tech enterprise of the Chinese company. We working with stable supply chain and also shipping agent, to supply the best quality product and service to our clients. We are keep fighting all the time, hope can work with you in the near future.

Welcome visit our website: www.marveltechgroup.com, or visit our factory in Shenzhen or any of the exhibition we attend, we will become your best partner on digital signage lcd business.