Function and ability of LCD digital signage
Marvel is the leading supplier for LCD digital signage, provide professional solution with detail spec according your project details, recently Marvel won the bus stop project with outdoor digital signage & Intelligent bus station system.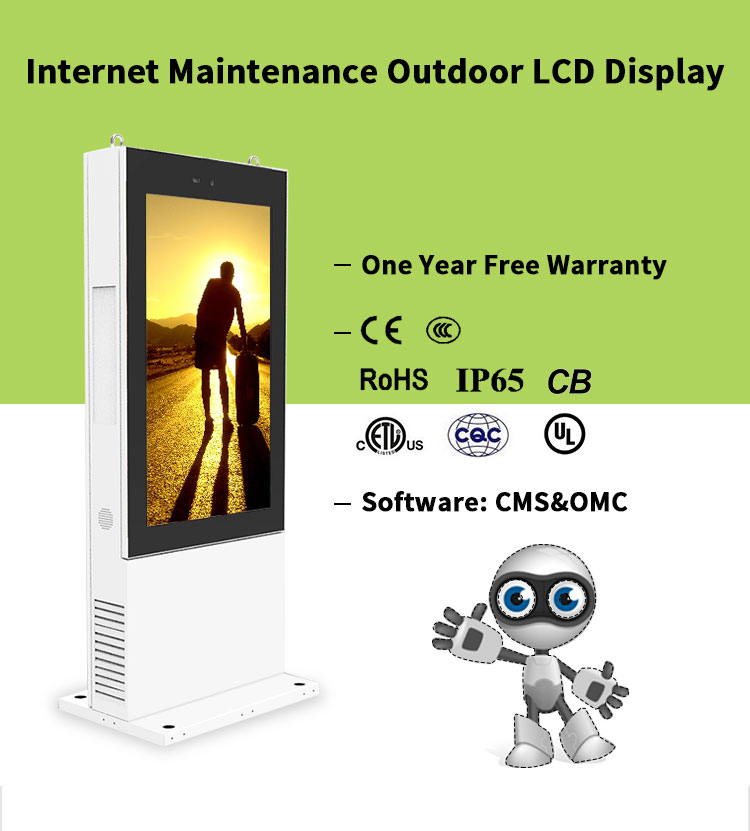 Visual digital communications are dynamic, not static like their paper counterparts — digital signage systems can display video, cable feeds, flash animations, tickers and transitions to grab attention and keep audiences interested.
Digital signage technology can handle hundreds of messages at once, as opposed to the limited space you have to communicate ideas and information in printed materials.
The purchase price of a digital signage system is a one-time cost, whereas printed communications are a continuing revenue drain that seriously adds up over time.
There is also value, though impossible to calculate on a spreadsheet, in presenting your organization in a modern, up-to-date way. Adding sound and movement — through video, Flash, television feeds and tickers — just heightens your perceived value, building trust and confidence in your target audience.