LCD video wall makes your life changed
Have we all encountered similar problems? Every time we watch the World Cup football matches every year, we are distressed that we have to watch it at home alone, and the TV screen is not big enough, even if we buy a large screen TV to watch the World Cup, It seems that it cannot satisfy the feeling that many of us are watching together.
At this time, we may think of LCD video wall. The biggest advantage of the LCD video wall is that compared with the traditional super large display, the cost you buy will be much cheaper than a whole block of the same size super large screen, and the LCD video wall can also achieve 2K or 4K resolution display. It depends on your needs. In the near future 5G era, 8K display can be realized.
So when you are worried and want to watch the World Cup Football Cup with a group of people, you can try to buy a set of 2x2 LCD video wall, which can realize a super large screen, so that you can watch the game more enjoyment, if you think it is not enough, then you can choose 3X3 or 4X4 combination LCD video wall, if you still feel that it is not clear enough, you can choose 4K LCD video wall. So you can see the real effect of 4K display in a real sense.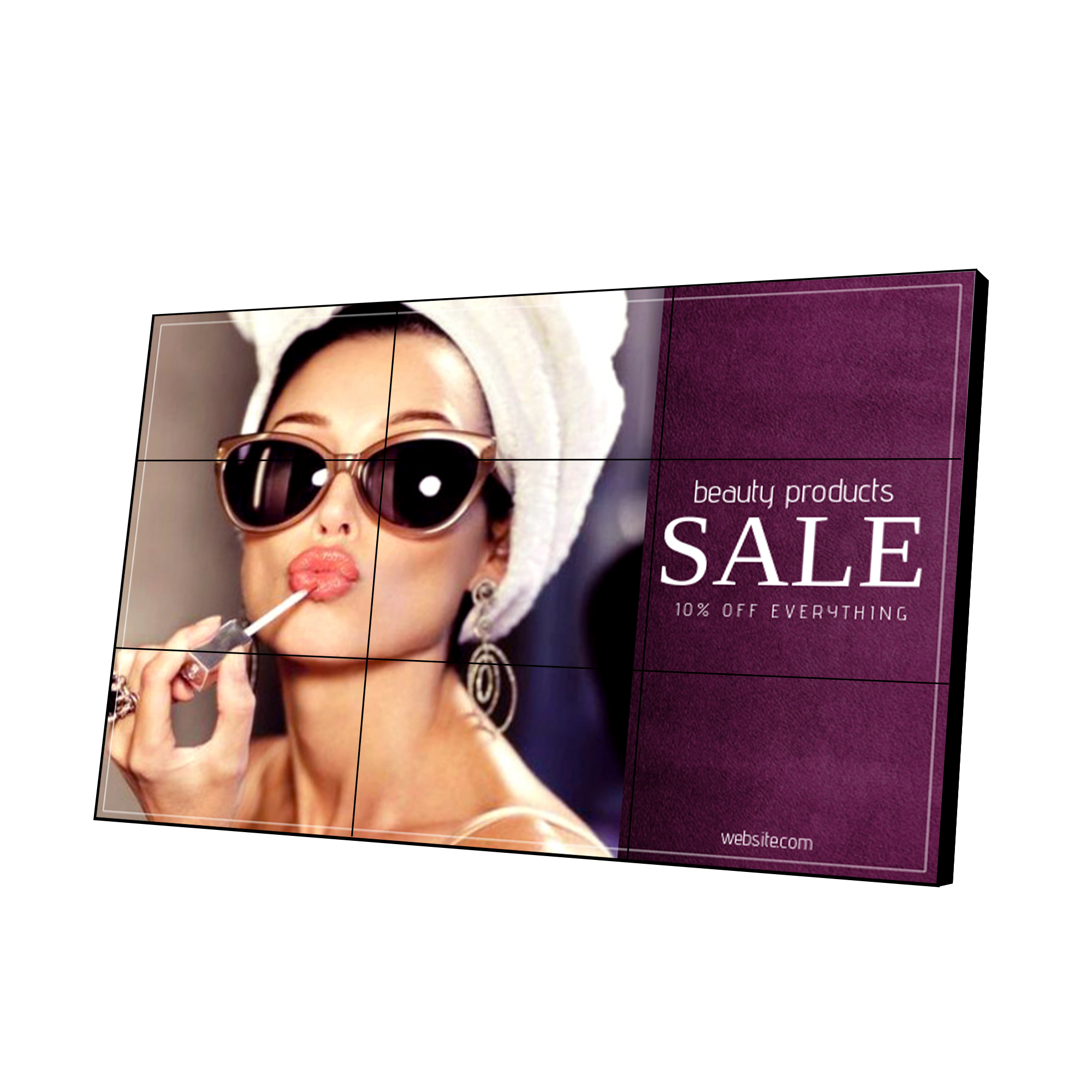 Of course, we can see the use of LCD video wall everywhere. For example, when we watch TV, we can see a large screen behind the stage as a background. When setting up a concert, we can also see the splicing we know. Screen, it can display vivid pictures, so that people who can't see the wonderful performance in front can see the live performance clearly.
All in all if you want purchase a set of LCD video wall, Please come to Marvel technology.
We can provide the best quality products with best price and services to you.
For more details, please go to www.marveltechgroup.com.