Dutch business delegation visited Marvel to discuss the international development of LCD display industry
Dutch business delegation visited Marvel to discuss the international development of LCD display industry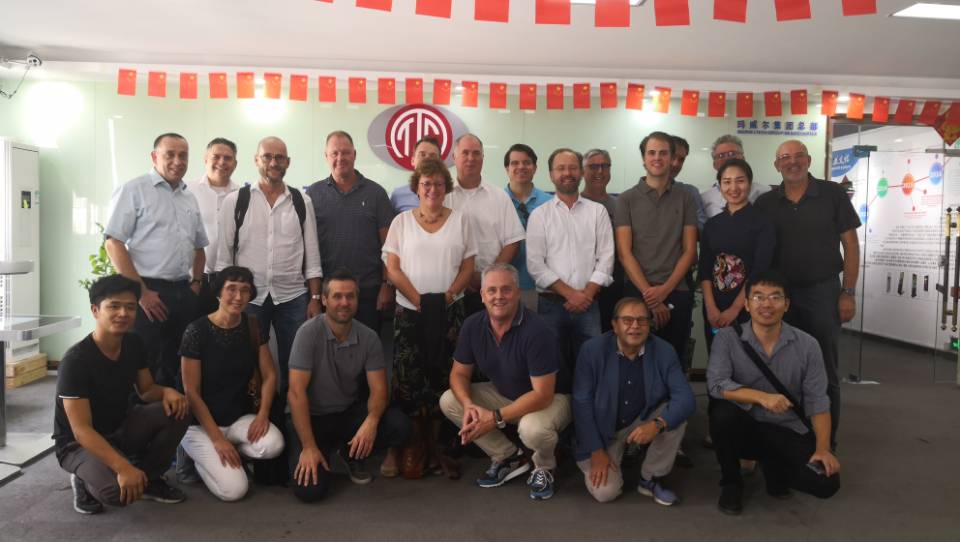 Dutch delegation took a photo at Marvel
On November 13th, Marvel was honored to be the representative company of the domestic LCD display industry and received a Dutch business delegation from afar.
This Dutch business delegation is mainly composed of the founders and purchasing managers of many LCD display industries and investment companies in the Netherlands.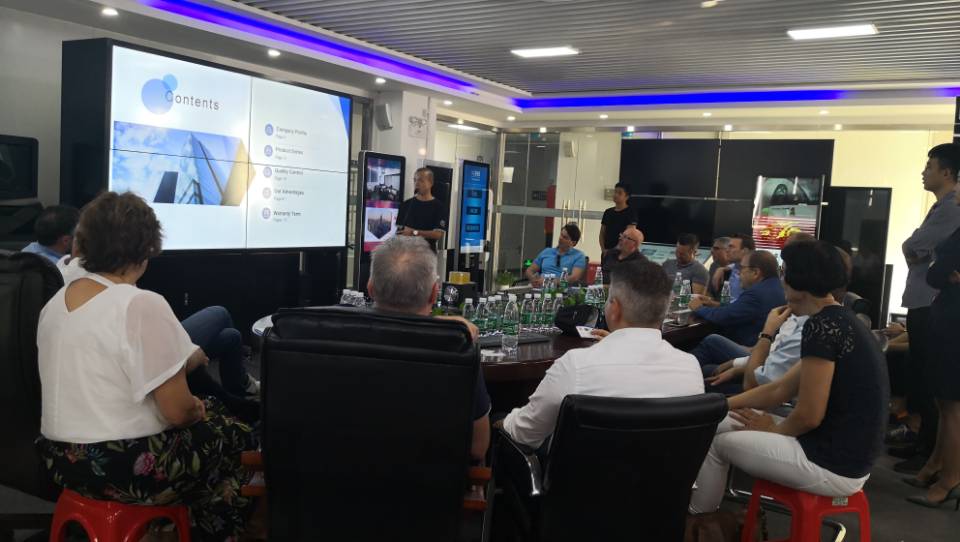 The technical person in charge introduced the company to the delegation
Under the "One Belt, One Road" policy advocated by China, the Dutch business delegation is full of interest in China's new commercial consumption environment and LCD display industry. After some understanding and recommendation, they chose to communicate Marvel with 10 years of experience in the outdoor signage displays industry. Marvel General Manager Martin Hou hosted friends of the Dutch business delegation at the company.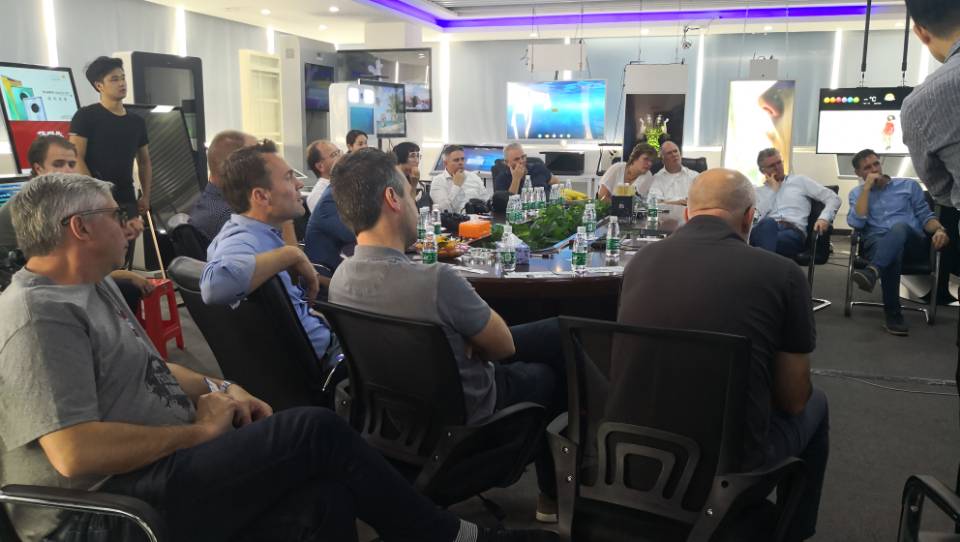 The Dutch delegation understands Marvel and discusses industry trends
After a brief introduction and pleasant communication, the Dutch business delegation was impressed by the rapid development of China's LCD display industry. He also hopes to maintain close communication with Marvel, a leading lcd digital signage display company that serves many international brands.
Related Products: digital signage display|| video wall display|| wall mount lcd|| multimedia kiosk||