Marvel Technology digital signage solutions
Screens are used everywhere nowadays. You can easily spot it in restaurants, public spaces, shopping centers, or even office buildings. Digital signage displays can show you information that helps increase your experience or simply it can be used as a decoration. They could be static digital signs, they could be dynamic screens, or there could be a big video wall. Or there could be a combination of all of these. Below are the basic things you need to understand about digital signage:
- The first and most obvious component is the LCD screen.
- Content Management Software (CMS) A digital signage Content Management System is a platform for managing and updating your digital signage content. Using a web-based digital signage solution, you can update your content from anywhere, anytime as long as you connect to the internet.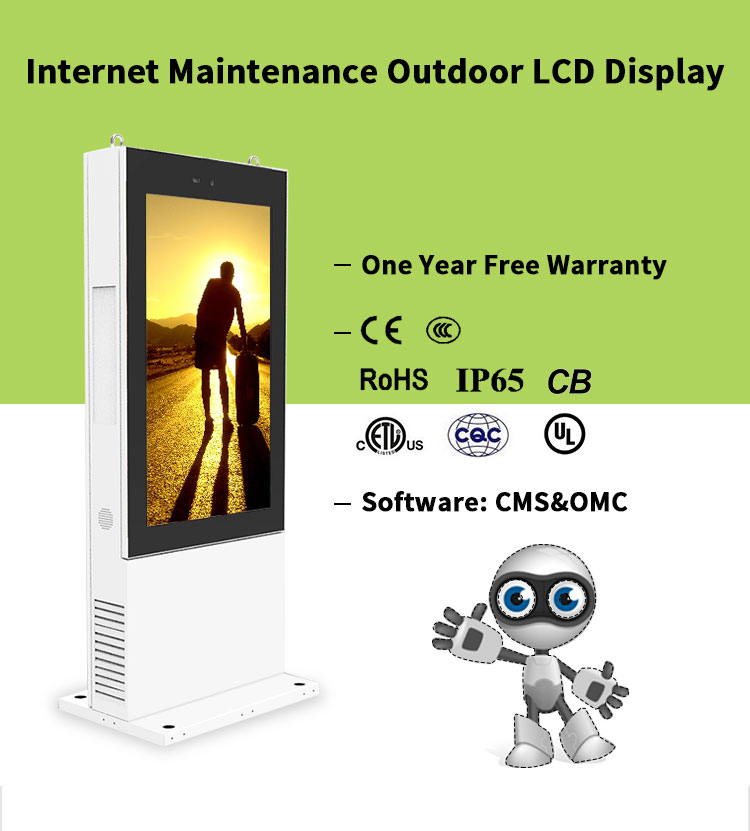 - Digital signage player (also known as a media player) Act as the gateway between your screen and CMS.
- Other hardware. Such as enclosure, cabling, support hardware.. Marvel Technology specialize in a wide range of innovative digital displays including digital wall mounted displays, stand alone displays, outdoor digital displays, video w