What types of Multimedia kiosk are used in our life generally
Everyone should be able to notice that when we go to many shopping malls, we can see a lot of all-in-one checking kiosk. Their designs and appearances are various and their functions are also diverse. But many people may not know their specific usage, and what specific functions they have? Today, I will focus on introducing to you some common uses and usages of all-in-ones.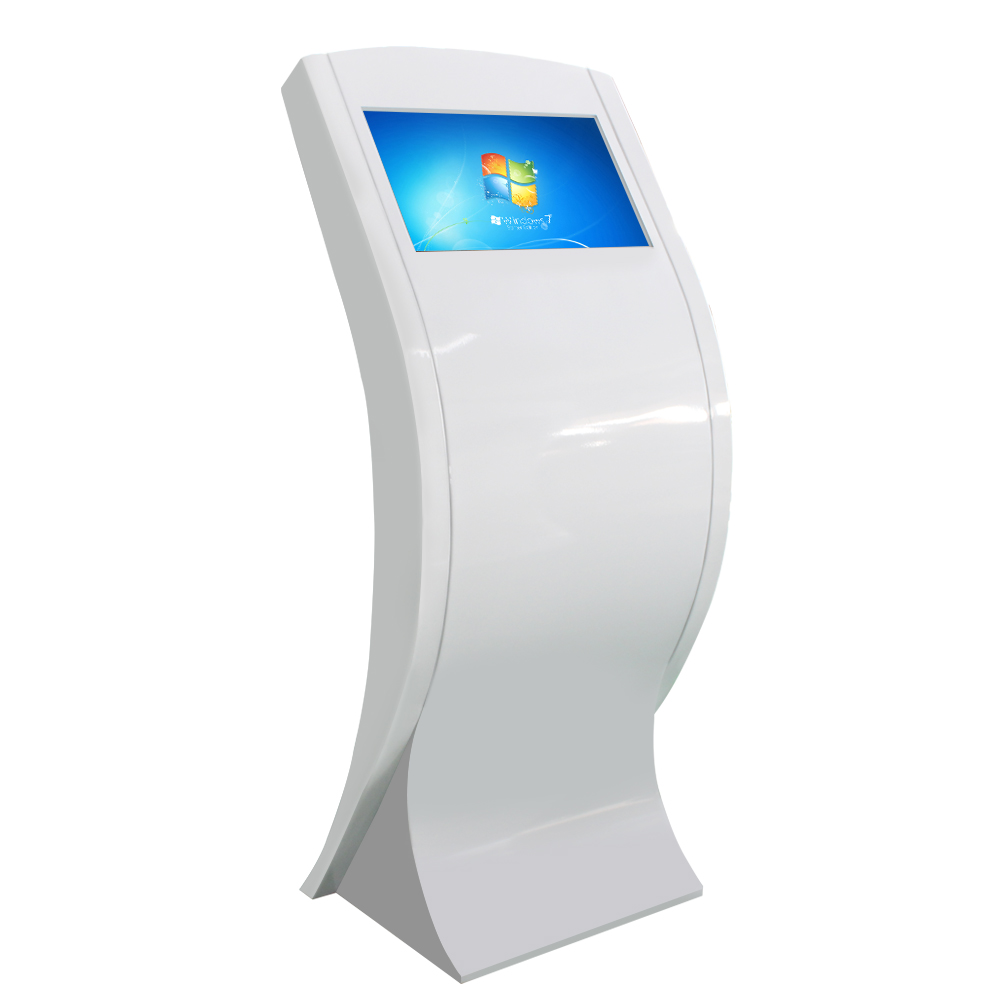 The first type: shopping mall navigation inquiry machine, when it can face a large flow of people, when you first come to this mall, you can interact with the integrated info checking kiosk to find out which floor the specific store is on, the main business.
The second type: self-service ticket purchase and inquiry all-in-one kiosk. This type of kiosk is generally equipped with the touch function. At the same time, they will also have keyboard button function. The screen size of kiosk is not too large, usually around 21.5-32 inches. They will have built-in QR code scanners or scanners for passports. Users can inquire about the corresponding train tickets or check-in tickets through the interaction with the man-machine of the device, and they can also purchase train tickets at the same time. With the function of collecting money, it can scan the ID card or passport at the same time, and finally print out the bill.
The third type: shopping guide inquiry multimedia kiosk, this kind of kiosk integrated opportunity has a built-in Kinect camera or ordinary camera. By obtaining the flow information or body language, it can analyze and broadcast different promotion information to different groups of people. At the same time, users can also use the touch function Perform human-computer interaction to query different information that is of interest to different groups of people. If the device is equipped with a Kinect camera, you can also purchase clothes through the body movements of the human body to simulate the appearance of trying on clothes. If you are not satisfied, you only need a wave of your hand, and the all-in-one multimedia kiosk will jump to the next piece of clothing. This type of kiosk is generally floor standing style, and its size is about 55-65 inches.